Professors Among Team Honored by APA For Interdisciplinary Research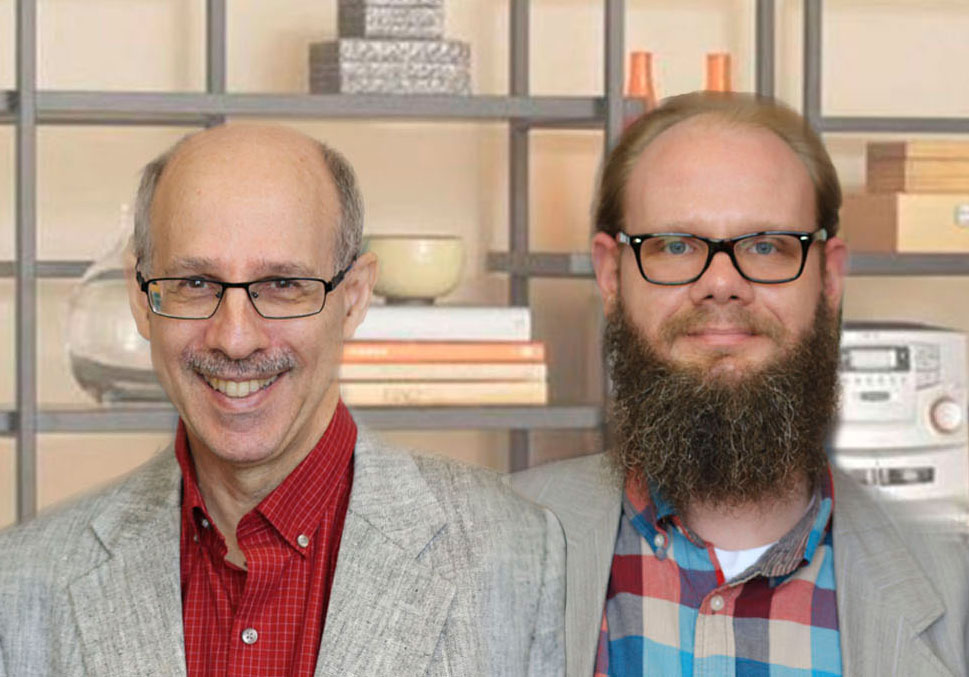 The American Psychological Association has awarded its new APA Prize for Interdisciplinary Research to the Center for Research and Education on Aging and Technology Enhancement (CREATE) team, which includes Drs. Neil Charness and Walter Boot of Florida State University's Psychology Department.

The prize recognizes interdisciplinary research teams that include one or more psychological scientists in major roles and have produced significant scientific work. In addition to Charness and Boot of FSU, the CREATE team includes colleagues at the University of Miami and Georgia Tech.

"The CREATE team was selected because the scope and programmatic nature of its work is impressive," wrote Susan H. McDaniel, president of the association, and Bonnie J. Spring, chair of APA's Board of Scientific Affairs, in a letter to the CREATE researchers. "The team members readily cross boundaries among their varied fields, which strengthens the quality and sophistication of their work. The team's long history exhibits the productivity and impact it is having on the field.

"All of us with the CREATE project are honored by this award," said Charness, FSU's William G. Chase Professor of Psychology, a CREATE principal investigator and the director of FSU's Institute for Successful Longevity. "The APA is the leading scientific and professional organization of psychologists in the nation, so to win its inaugural Prize for Interdisciplinary Research for our work on designing technology to promote successful adoption by aging adults is especially gratifying."