No convincing evidence that brain-training games lead to cognitive gains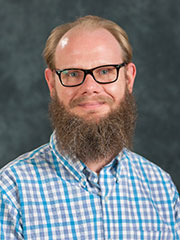 A new study by a multiuniversity team, including Florida State University, found there is no convincing evidence that brain-training programs work to enhance cognitive abilities.

FSU Professor of Psychology Neil Charness and Associate Professor of Psychology Walter Boot, along with colleagues from across the globe, published an article today in the journal Psychological Science in the Public Interest that found there was not yet sufficient evidence to justify the claim that brain training is an effective tool for enhancing real-world cognition.

The team looked at the scientific studies cited by companies to support claims their brain-training programs yield widespread improvements in real-world cognitive performance. The team looked elsewhere as well - in all, researchers considered hundreds of published studies - but found no solid evidence to show that increased proficiency in brain-training tasks and games results in general cognitive improvement.