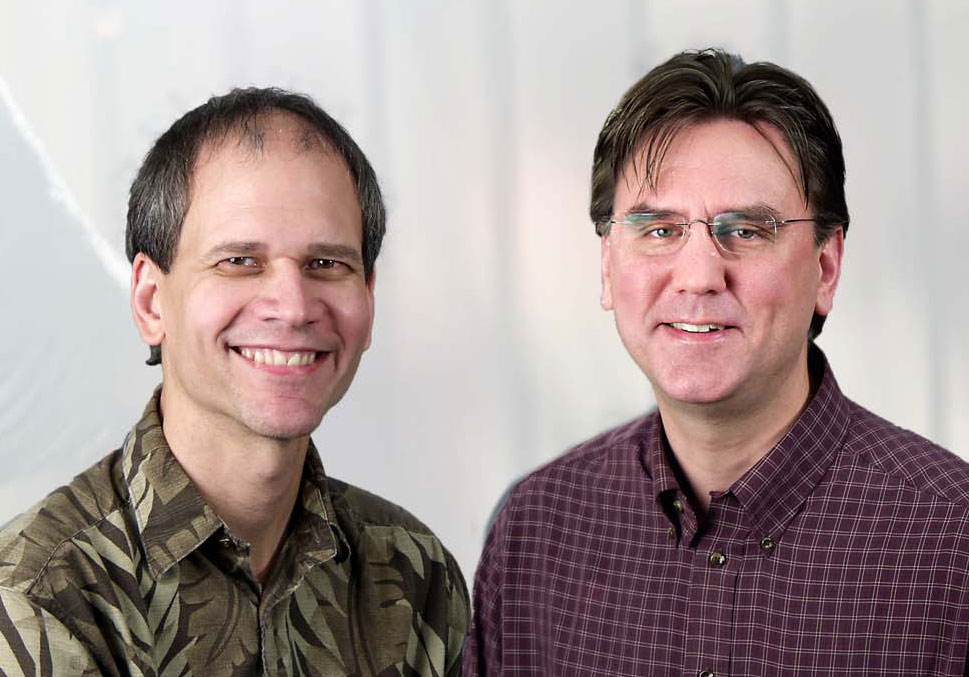 The term "birdbrain" has been part of our lexicon for about a century to describe someone's intellect, or lack of it, presumably because birds have really small brains. But, in fact, the way songbirds learn to sing is similar to how humans learn speech.

A unique interdisciplinary team of Florida State University researchers is leading the way among scientists worldwide to understand the question of how the male zebra finch learns its songs. Now, with the help of an $800,000 grant from the National Science Foundation, they are moving ahead with research to answer that question.

"Birdsong is a very good model for us to understand how the human brain works in terms of vocalization and how we learn speech," said Wei Wu, associate professor of statistics. "It's a perfect model."

The research team is figuring out how that model works. They are decoding how electrical impulses surge across neural networks, just like an electrical circuit, and translate into behavior such as birdsong or possibly a person's speech.