COVID-19 Announcements
The Children's Learning Clinic (CLC) is open effective June 15, 2020. We look forward to serving our community again!
As always, families' health and safety is our top priority and we continue to remain dedicated to maintaining a safe environment for our families and staff.  As such, the CLC is committed to following the requirements and recommendations made by the American Psychological Association (APA), the U.S. Centers for Disease Control and Prevention (CDC), and Florida State University. In addition, we are continuously monitoring the activities of these agencies to ensure that our team and procedures remain up-to-date with any new rulings or guidance that may be issued.
At your next visit with us, you may notice our adoption of some new, additional protocols that we've implemented to increase the safety of families and staff. For example:
We will continue telehealth for CET treatment sessions, and will continue to offer telehealth appointments for parent intake sessions.


For in-person child testing sessions



Our office will communicate with you before your scheduled appointment to ask some screening questions. You'll be asked the same questions again when you arrive to your appointment. If anyone in your household isn't feeling well, it's best to reschedule.


We request that you wait in your vehicle instead of the waiting room and call us to notify us of your arrival.  A staff member will greet you and take your child to the clinic. Usually we allow parents to accompany the child into the clinic, but we ask that you allow the child to come back on their own to minimize the number of people in the clinic.


We will be taking temperatures upon arrival.


We require families and staff to wear a mask when you are in the clinic.


We have hand sanitizer that we encourage families to use during their appointment with us.


Appointments will be managed to allow for social distancing between families. That might mean that you're offered fewer options for scheduling your appointment.


We will do our best to allow greater time between families to reduce the number of people in the clinic at one time and to ensure enough time to thoroughly disinfect the clinic area between appointments.
*Please note that these are examples of protocols. As the situation changes, protocols may change as well.
We look forward to seeing you again and are happy to answer any questions you may have about the steps we take to keep families and staff safe in our clinic. We can be reached in-office at 850-645-7423 or out-of-office at 850-629-6031.
Interested in CLC services?
Interested caregivers can call us at (850) 645-7423. A member of the CLC will then contact you to answer your questions and conduct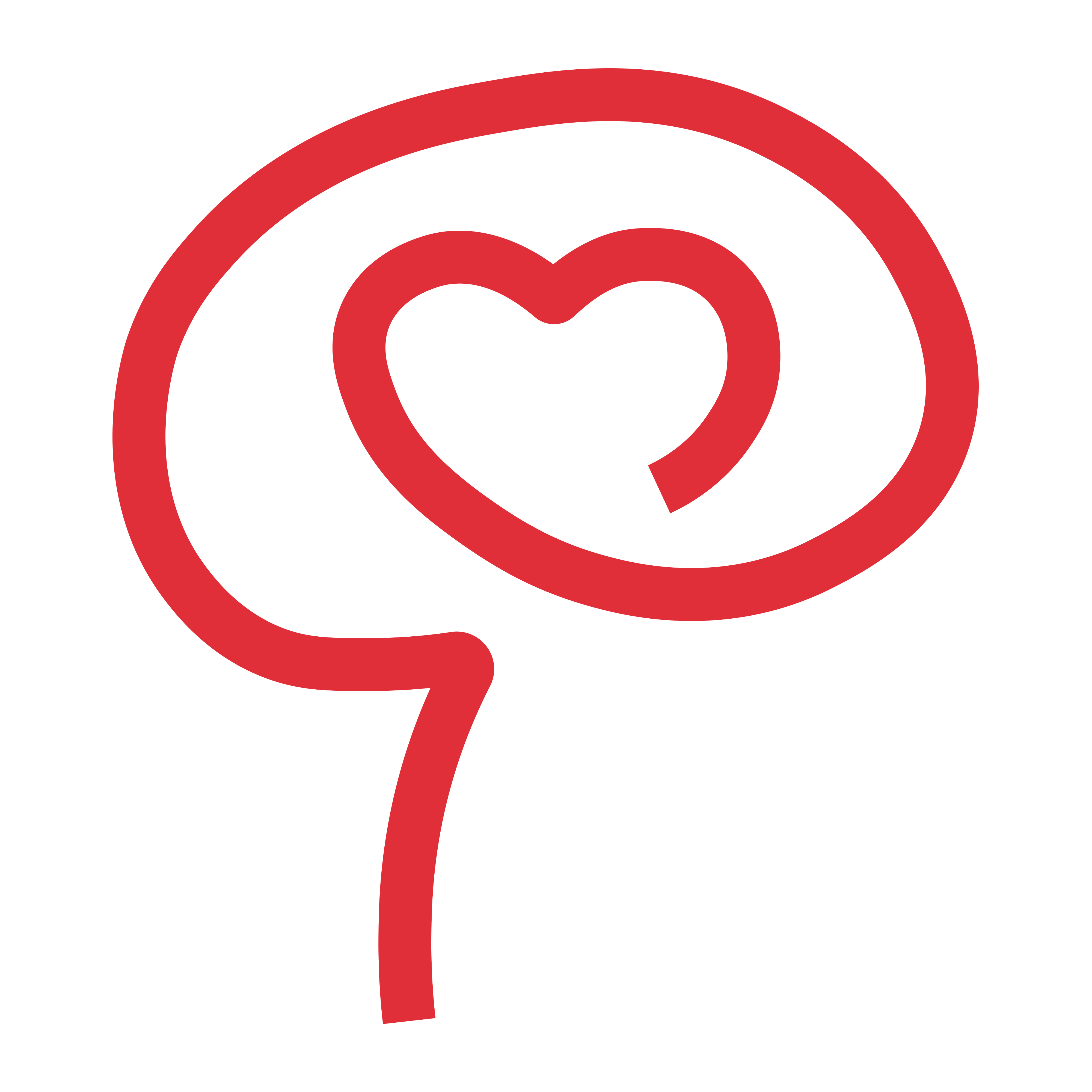 a brief (5-10 minutes) screening interview.
We are currently recruiting children ages 8-11 with suspected attention, behavior, or learning difficulties for our research on children's attention, memory, and learning.
Want to get started?
Register with our Center for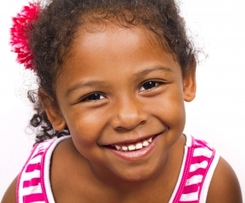 Developmental Science and be the first to hear about us and other FSU study opportunities!