Privacy Policy
Confidentiality
The information that you provide us will be kept strictly confidential by our team, and treated as Protected Health Information (PHI). This means that we will not release any information about you, your child, or your family without your express written consent. We follow the same rules regarding PHI as your pediatrician and other health care professionals.
Clinical records and testing results are strictly confidential and will not be released without the caregiver's written consent, except as required by law. The only exceptions to this rule are if (1) you or your child tell us about abuse or neglect of a child or other vulnerable person (we are required by law to report child abuse), (2) you or your child tell us about plans to hurt or kill yourself or someone else, or (3) if we receive a court order signed by a judge.
Email Communication
Please do not include protected health information in emails. Florida has very broad public records law. Most written communications to or from state officials are public records available to the public and media upon request. Your email communications may be subject to public disclosure.
Florida public records law does not apply to the information you and your child provide via telephone and during your appointments at the Children's Learning Clinic. That information is protected by confidentiality law. If in doubt, call us instead of emailing us.
Interested in CLC services?
Interested caregivers can call us at (850) 645-7423. A member of the CLC will then contact you to answer your questions and conduct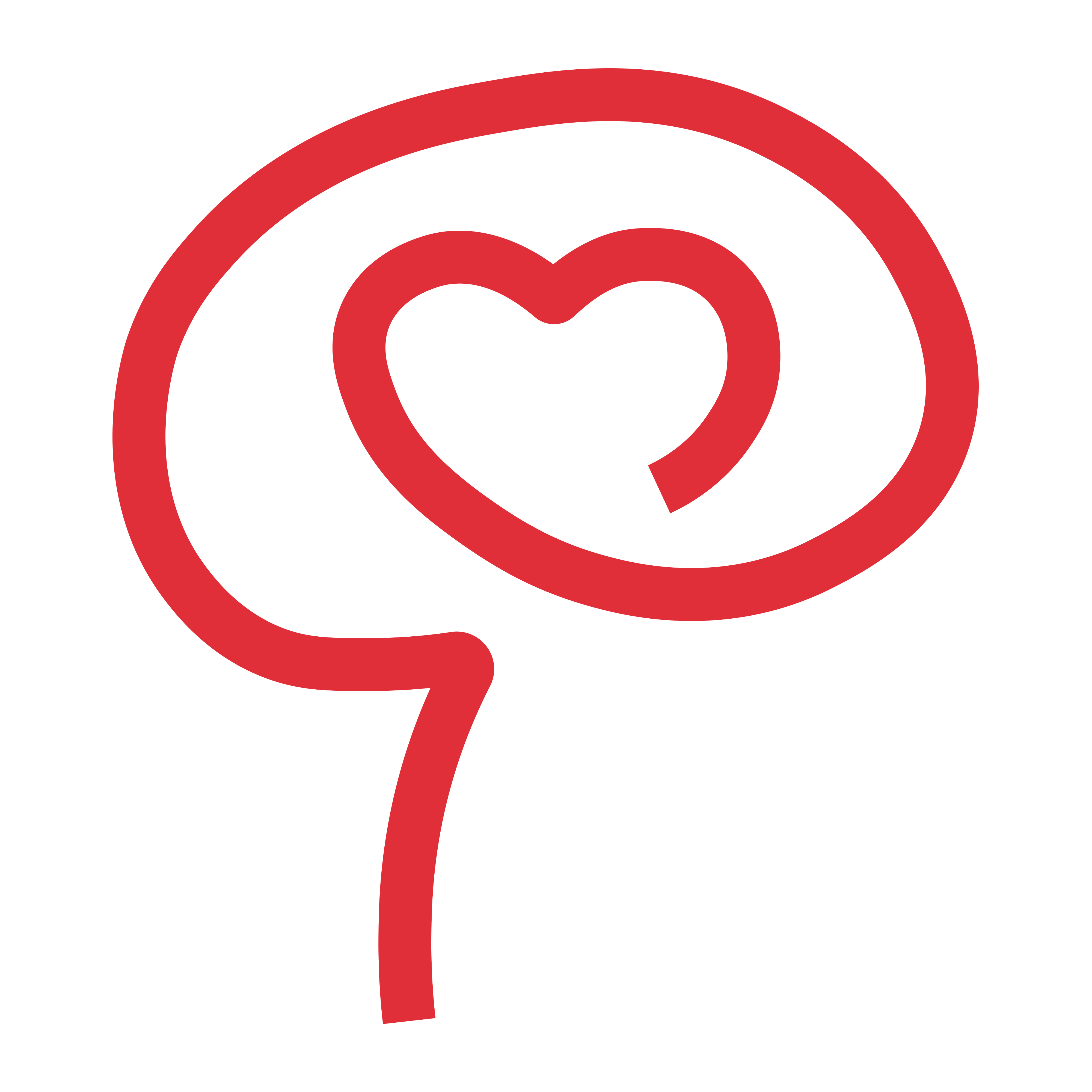 a brief (5-10 minutes) screening interview.
We are currently recruiting children ages 8-11 with suspected attention, behavior, or learning difficulties for our research on children's attention, memory, and learning.
Want to get started?
Register with our Center for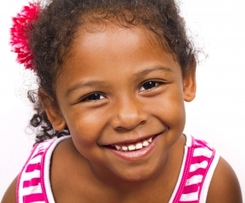 Developmental Science and be the first to hear about us and other FSU study opportunities!